Suffolk Foundation — BUILDING A BETTER COMMUNITY
Part of the mission of the Suffolk Foundation is to facilitate and develop philanthropy which will allow charitable grant making to benefit the citizens in the City of Suffolk and the surrounding area. The Suffolk Foundation's mission is to assist individuals, corporations, organizations, and other foundations in meeting their charitable goals.
Choose one of these options to discover more: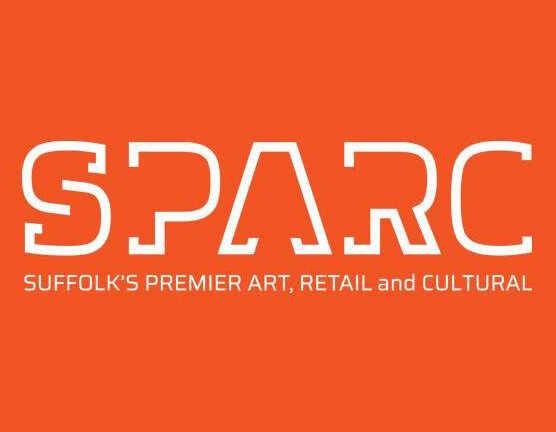 Welcome to Suffolk's Premier Arts, Retail and Cultural (SPARC) Initiative!
Founded in 2017, SPARC is a 501(c)3 organization based in downtown Suffolk, Virginia. SPARC consists of over 100 individuals, including local business owners, creative professionals, and city representatives, united under the mission of promoting downtown.
SPARC facilitates public art projects to promote placemaking, works closely with downtown stakeholders including local business people, and supports creative professionals. Additionally, SPARC sponsors regular community activities and events downtown, such as monthly 2nd Saturdays.
SPARC partners with a number of local businesses, individuals, and other organizations. Organizational partnerships include the City of Suffolk, Suffolk Art League, Suffolk Foundation, and The Plaid Turnip.
Watch SPARC grow in downtown Suffolk. To get involved and make an impact, consider a donation or contact us at info@sparcva.com.