Vibrant business community
Our downtown businesses are so important to us.
Take a look at this community of active businesses.
Get engaged.
Take action.
Shop Local.
Click on any of the business logo to visit their website and engage.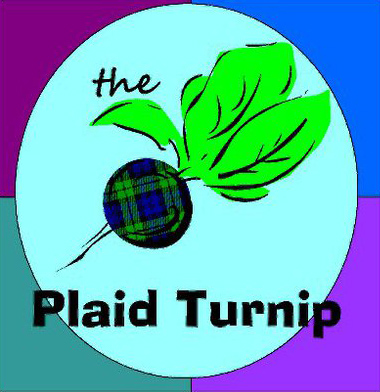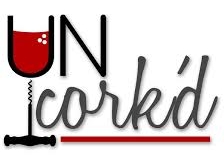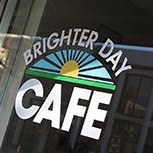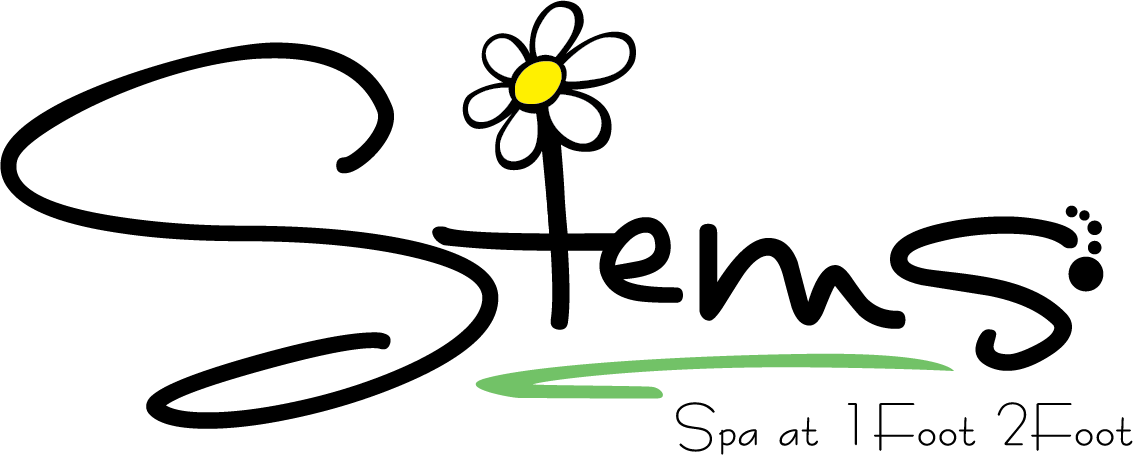 You are important.
We want to connect with you.
We'd love for you to be a part of the new surge in Downtown Suffolk. Fill out the form below and we will keep you up-to-date on events and big news. Also, skip over to our Facebook page and give us a like or shoot over to Instagram page and follow us. Check out photos from our past events and keep up with the daily.