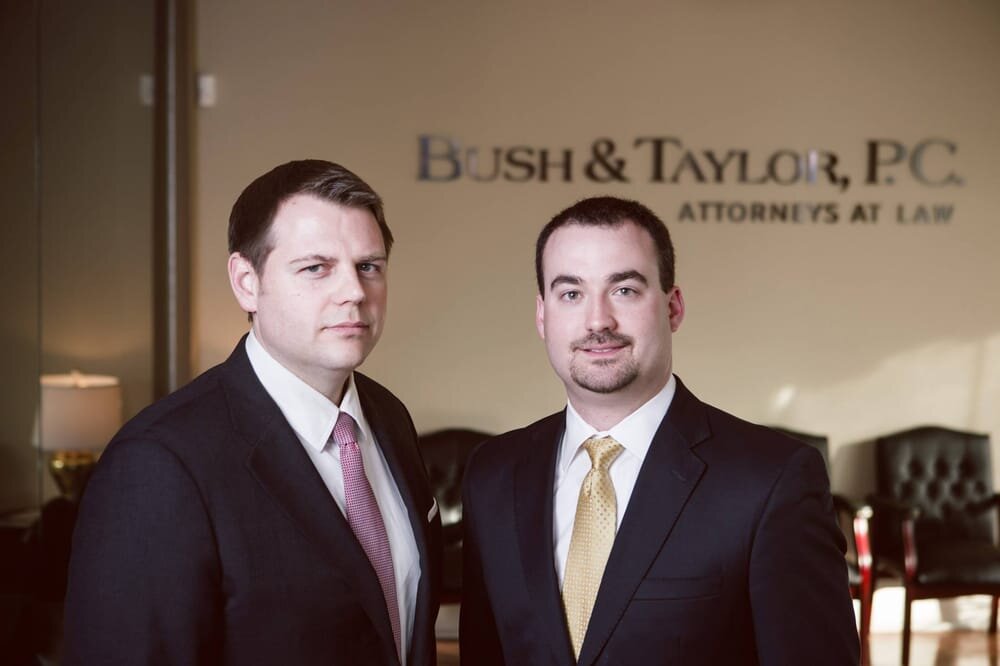 Backed by more than 15 years of experience, Bush & Taylor attorneys have a comprehensive understanding of our areas of focus, in addition to a lengthy track record of success. From personal injury law to criminal defense to family law and more, Bush & Taylor can help you resolve your problems quickly and efficiently.
The Bush & Taylor team can efficiently navigate you through each stage of the legal process and inform you of the short- and long-term consequences of your decisions. As your representative, Bush & Taylor will work relentlessly to help you get the results you need. The firm is well known for their willingness to take on some of the toughest cases, including those that have been turned down by other firms.
GO: 200 North Main Street, Downtown Suffolk CALL: 757-926-0078
Since 1996, The Addison Group has produced world-class creative marketing strategy for small to mid-sized companies in Suffolk and across the country.
CALL: 757-285-7454